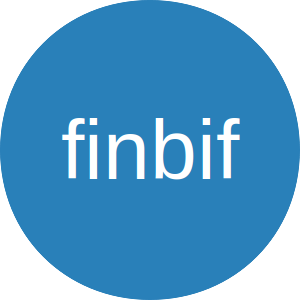 2-Dimensional Histogram
Source:
R/map-utils.R
hist_xy.Rd
Compute a histogram from xy data given set of breakpoints.
Arguments
xy

Numeric. A data.frame, or object coercible to a data.frame with as.data.frame(), where the columns of the data.frame are, or can be, interpreted as XY coordinates.

breaks

List. A list of vectors, one for each dimension of xy, where each vector gives the breakpoints between the histogram cells.
Value
A list with three components:
x The X dimension breakpoints.

y The Y dimension breakpoints.

z A frequency table of the number of xy points in each cell.