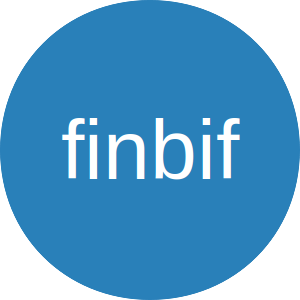 Check that taxa are in the FinBIF database.
finbif_check_taxa

(

taxa

, cache 

=

 getOption

(

"finbif_use_cache"

)

)
Arguments
taxa

Character (or list of named character) vector(s). If a list each vector can have the name of a taxonomic rank (genus, species, etc.,). The elements of the vectors should be the taxa to check.

cache

Logical. Use cached data.
Value
An object of class finbif_taxa. A list with the same form as taxa.
Examples