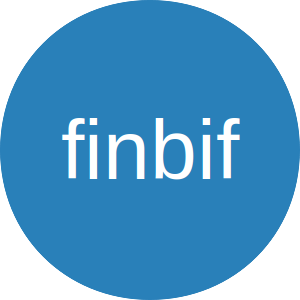 Creates sets of equally spaced breakpoints for XY coordinate data.
Arguments
bbox

Numeric vector. A vector of points of the form, c(xmin, ymin, xmax, ymax) giving the outer limits of the breakpoints when expanded to nearest multiple of size.

size

Numeric. The size of the cells between the breakpoints.
Value
A list with two components:
x The X dimension breakpoints.

y The Y dimension breakpoints.
Examples
breaks_xy

(

c

(

5

, 

-

45

, 

67

, 

100

)

, 

10

)




#>

 $x


#>

 [1]  0 10 20 30 40 50 60 70


#>

 


#>

 $y


#>

  [1] -50 -40 -30 -20 -10   0  10  20  30  40  50  60  70  80  90 100


#>