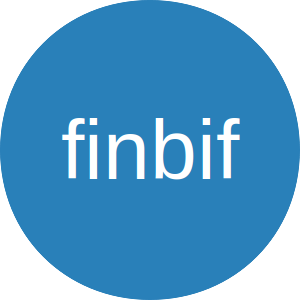 Plotting FinBIF data
William K. Morris
Source:
vignettes/v06_plotting.Rmd
v06_plotting.Rmd
Visualisation is an important part of data exploration and analysis. The finbif package has a few functions and methods that can be used to visualise occurrence data from FinBIF.
Occurrence points
The default plot() method for the result of a call to finbif_occurrence() will display (if available) coordinates of the occurrence points in a scatter-plot.
Occurrence density
When you have many points to visualise it may be beneficial to display them in a 2-dimensional histogram with the density of points indicated by the shading or colour of filled grid-cells. The following outlines how this can be achieved using some tools provided by finbif.